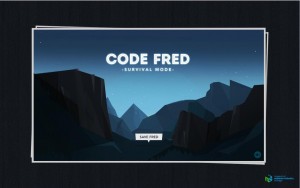 MindFunk, HS and The Museum of Science and Industry Chicago teamed up to produce an exciting and educational new online game that teaches about complex systems of the human body.
MindFunk wrote and produced all music and sound. From the Bottleneck Steel Guitar theme to the ambient inner body experiences of the games…check it out, and try not to get eaten by wolves!
Play here: CODE FRED
Leave a Comment
more...